Mirror Casambi ready
The AIMOTION Light & Sound Mirror transforms the bathroom into an oasis of well-being. The compatibility to all Casambi operated products is given.
Efficient and high-quality LEDs illuminate the room and the face exactly as required. The direct and indirect lighting can be dimmed and switched together or separately.
Variants and options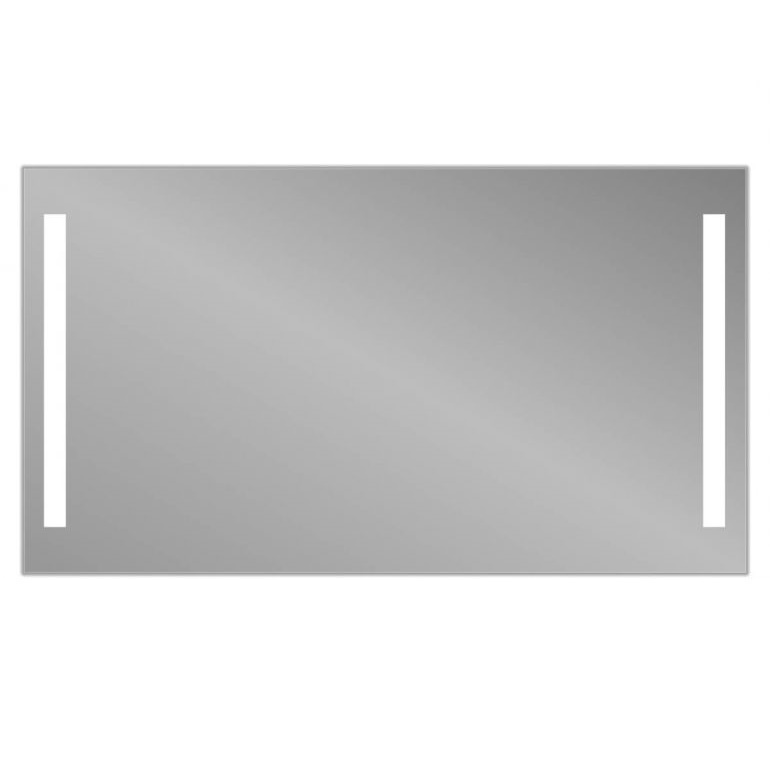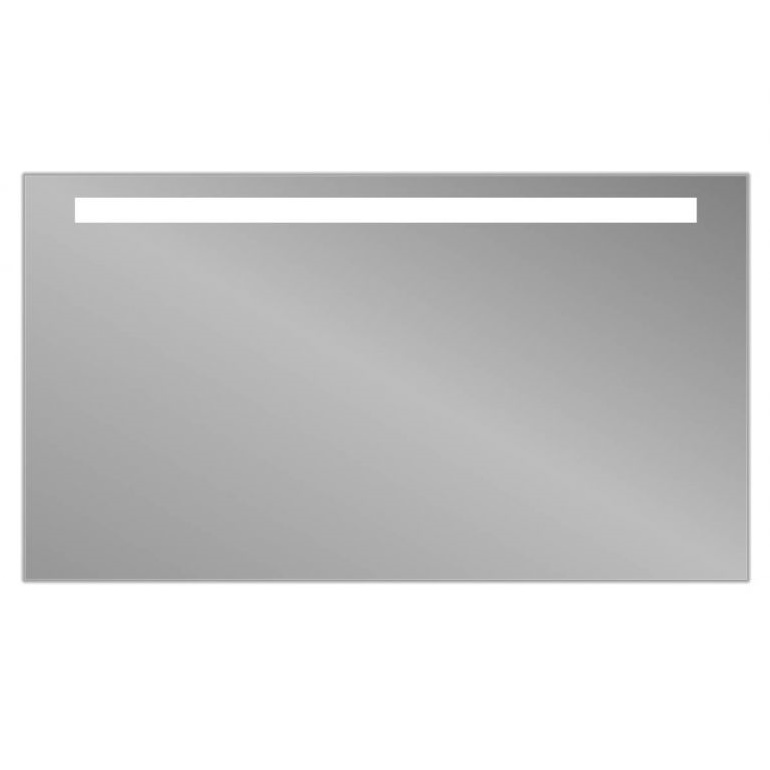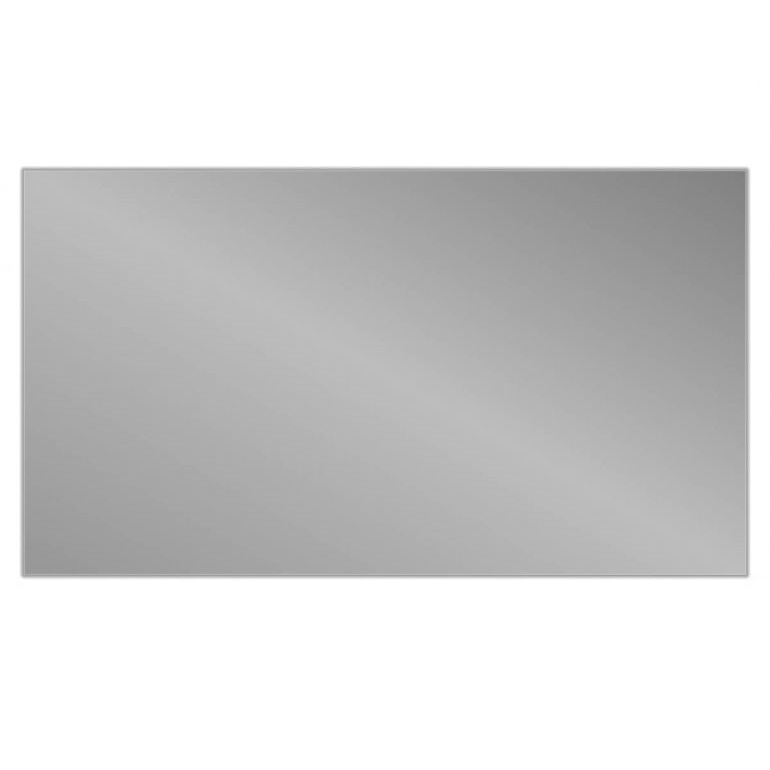 Variants
Design your AIMOTION Mirror individually according to your wishes:
with ambient lighting
Casambi mirror heating
automatic switching on of light and music for presence detection
Technical details
DIRECT LIGHT

Warmwhite, CRI >90, infinitely dimmable
(on request: neutral white, cool white, white with alterable colour temperature)

INDIRECT LIGHT

Warm white and multi-coloured, infinitely dimmable

MEASUREMENTS

Sizes on request, depth: 3,5 cm
Item number
902C

LED lighting vertical, LED lighting indirect warm white or multi-coloured
(on request: neutral white, white with alterable colour temperature)

901C

LED lighting horizontal, LED lighting indirect warm white or multi-coloured
(on request: neutral white, white with alterable colour temperature)

900C

LED lighting indirect warm white or multi-coloured
(on request: neutral white, white with alterable colour temperature)

903H

Casambi Mirror heating