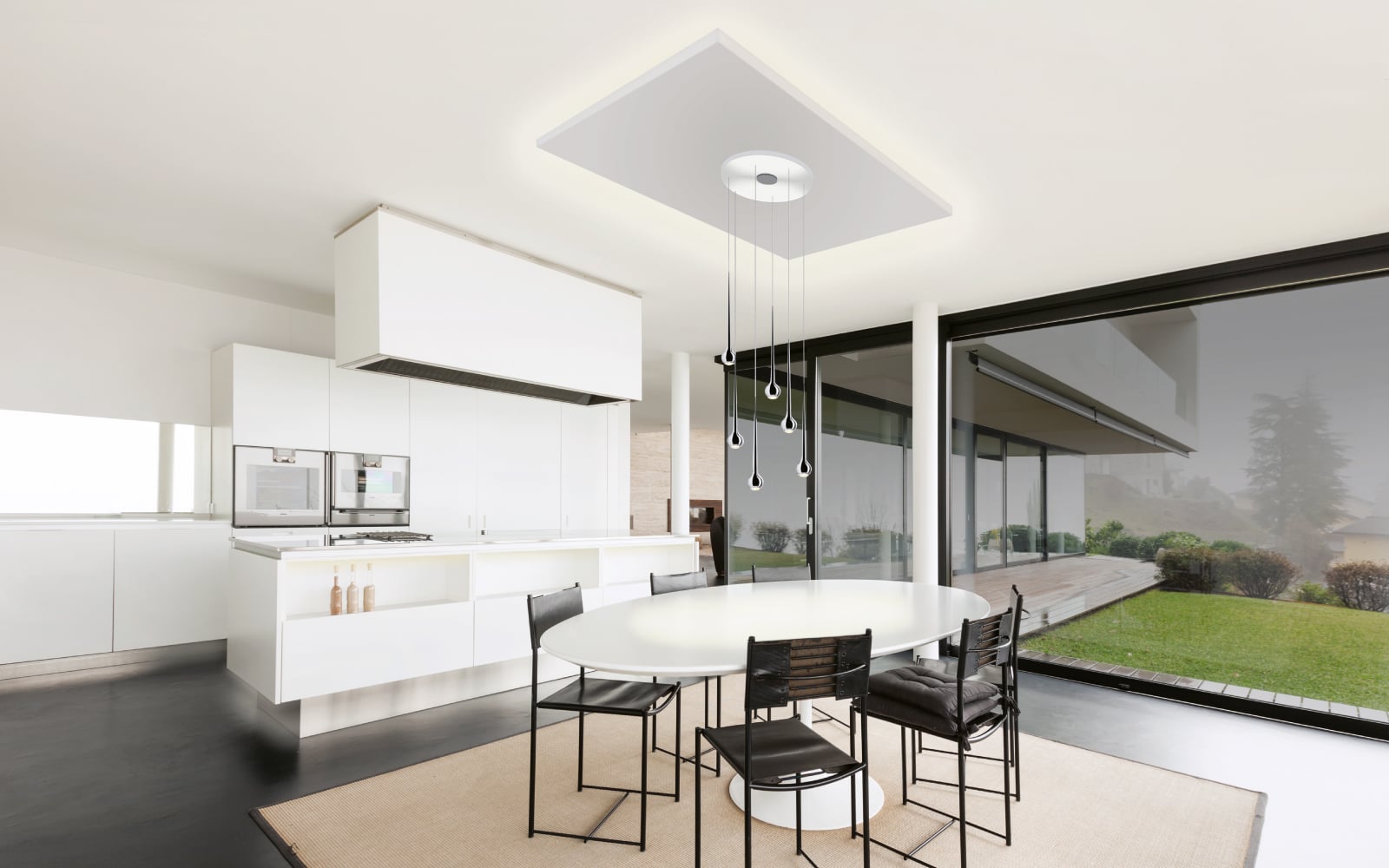 Evolution
Lively sound with double bass and multiple design options.
The AIMOTION Evolution with a pendant luminaire sets accents with its individual talents. Together with other luminaires, it makes the room concept shine as a whole.
Variants and options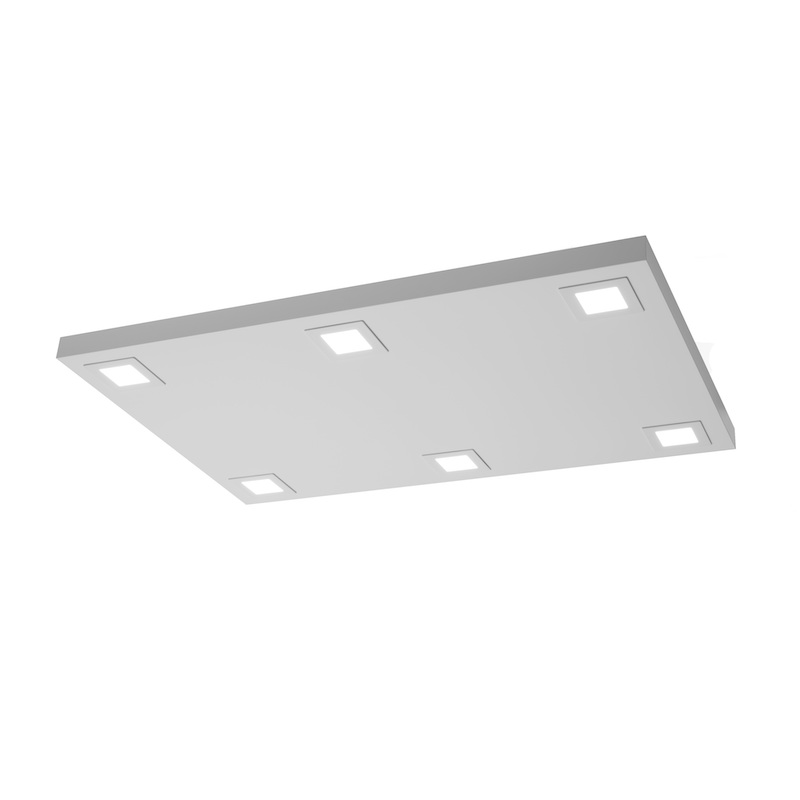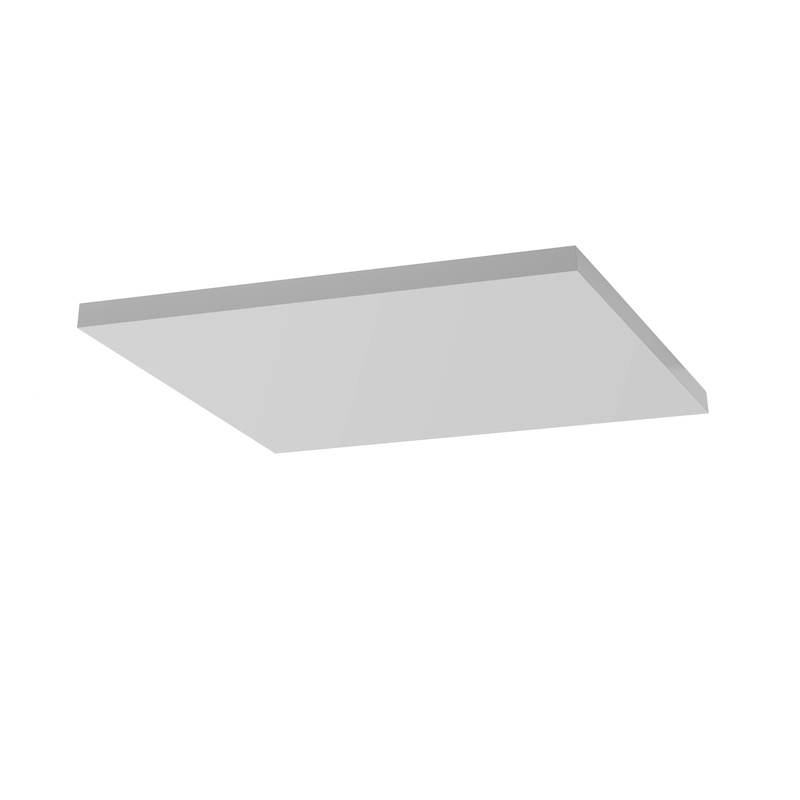 Variants
Design your AIMOTION Evolution individually according to your wishes:
Technische Details
LOUDSPEAKER SYSTEM

360°, 4.2 Musik-System, Multiroom

FREQUENCY RANGE

45 Hz to 20 kHz

MUSIC OUTPUT

4 × 30 W/60 W Tweeter, 2 × 50 W/100 W Woofer


HIGH-DEFINITION AUDIO

24 bit / 192 kHz

SUPPORTED AUDIO FORMATS

MP3, WMA, AAC (MPEG 4), ALAC (Apple lossless), APE, FLAC, WAV

OPERATING SYSTEMS & DEVICES

Windows / MAC OS / iOS / Android / NAS

NETWORK

WiFi: 802.11 b/g/n

SUPPORTED PROTOCOLS

DLNA, AirPlay

INTERNET RADIO

TuneIn

MUSIC SERVICES

Spotify, Tidal, Napster

SUPPORTED PLAYLISTS

iTunes, Windows Media Player, WinAMP, Rhapsody

REMOTE CONTROL

Yes, with 6 favourite memory locations

OPERATING VOLTAGE

220–240 VAC, 50/60 Hz

MEASUREMENTS

1200 × 780 × 50 mm

WEIGHT

16 kg

DIRECT LIGHT

Warmwhite, CRI >80, 3670 lm, infinitely dimmable
(on request: neutral white, cool white, white with alterable colour temperature)

INDIRECT LIGHT

Warm white and multi-coloured, infinitely dimmable

COMPATIBLITY

Casambi, Occhio Air
ITEM NUMBER
1180

Evolution

1180LI

Evolution Light (without soundsystem)

1180PL

Evolution Soundpanel (with fitment for a pendant light)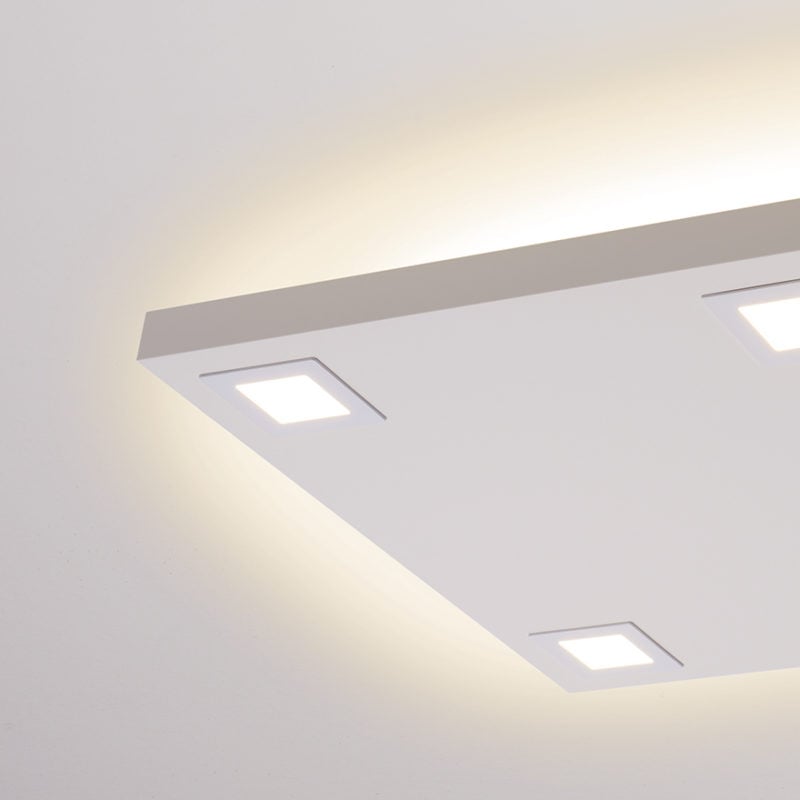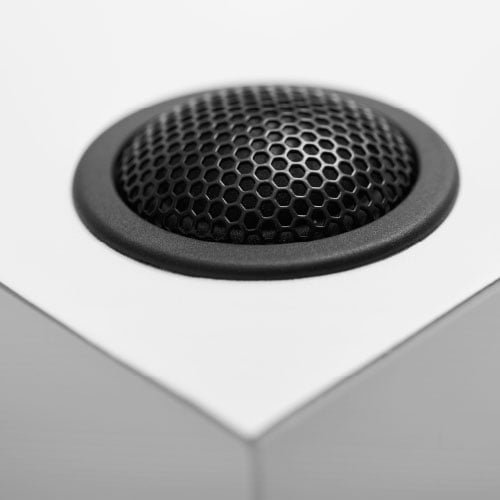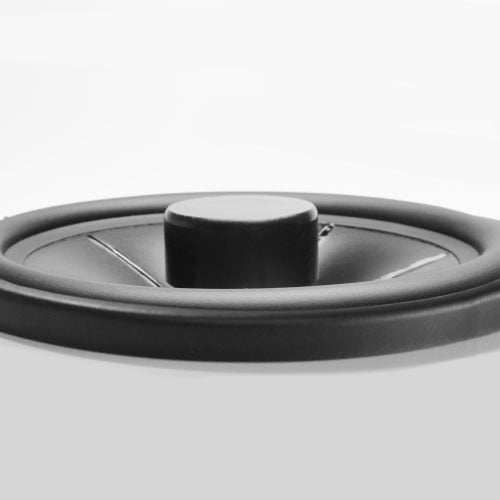 SMART INSTALLATION
No complicated cabling or circuitry are necessary for installing the AIMOTION system. Simply connect your AIMOTION to an electrical connection, download the app and start.
MAXIMUM COMFORT
Different possibilities to control AIMOTION via app / remote control / motion detector / switch.