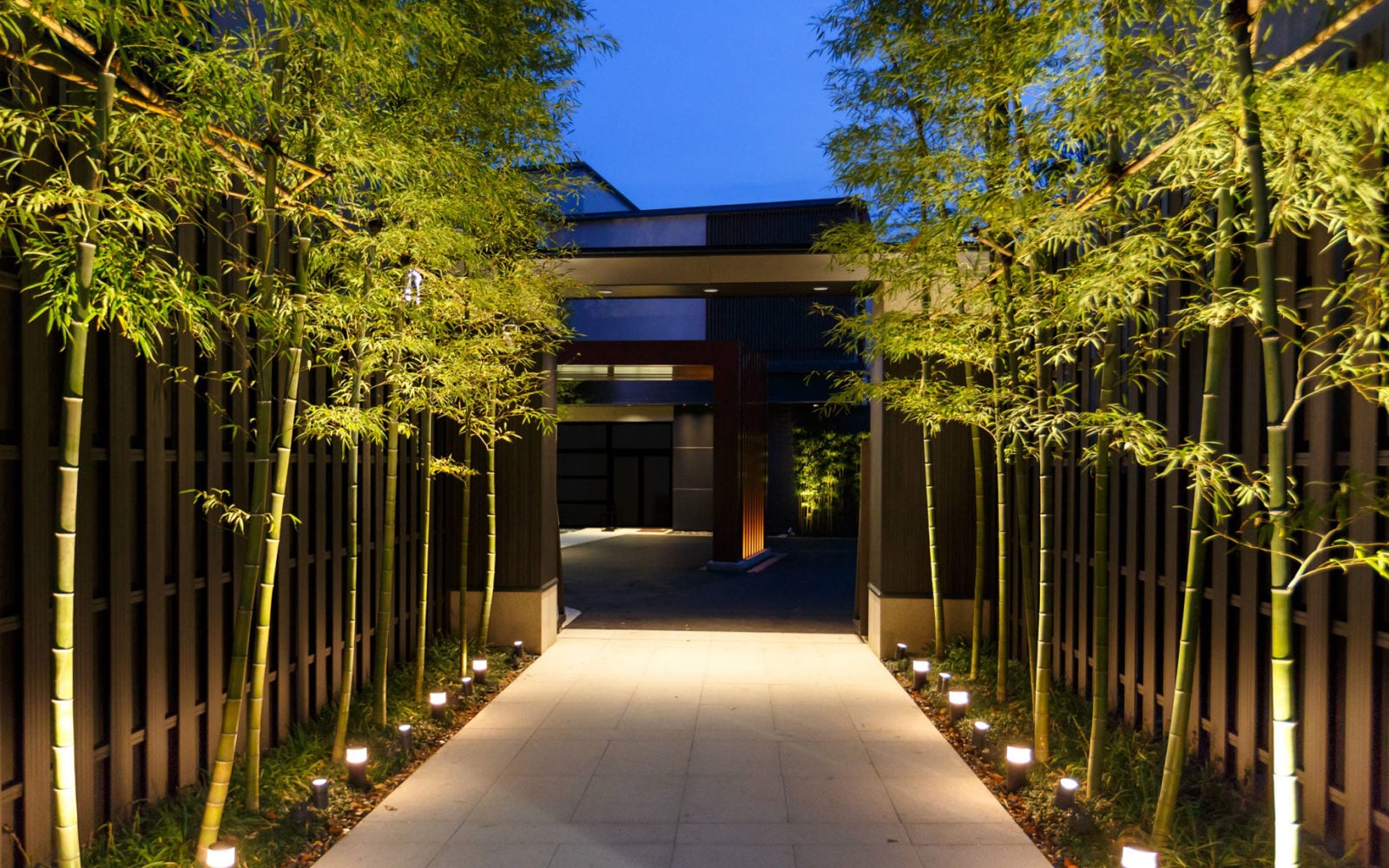 Casambi LED Outdoor Controller
The smart system for outdoors.
The LED controller controls the AIMOTION garden and underwater spotlights.
The system is compatible with Occhio Air and all other Casambi operated products.
Variants and options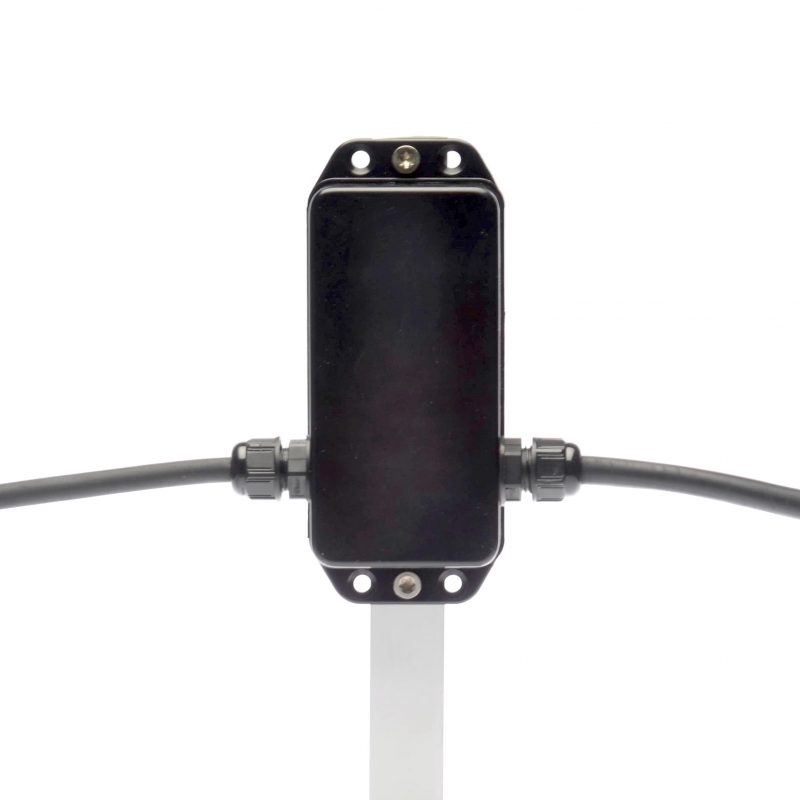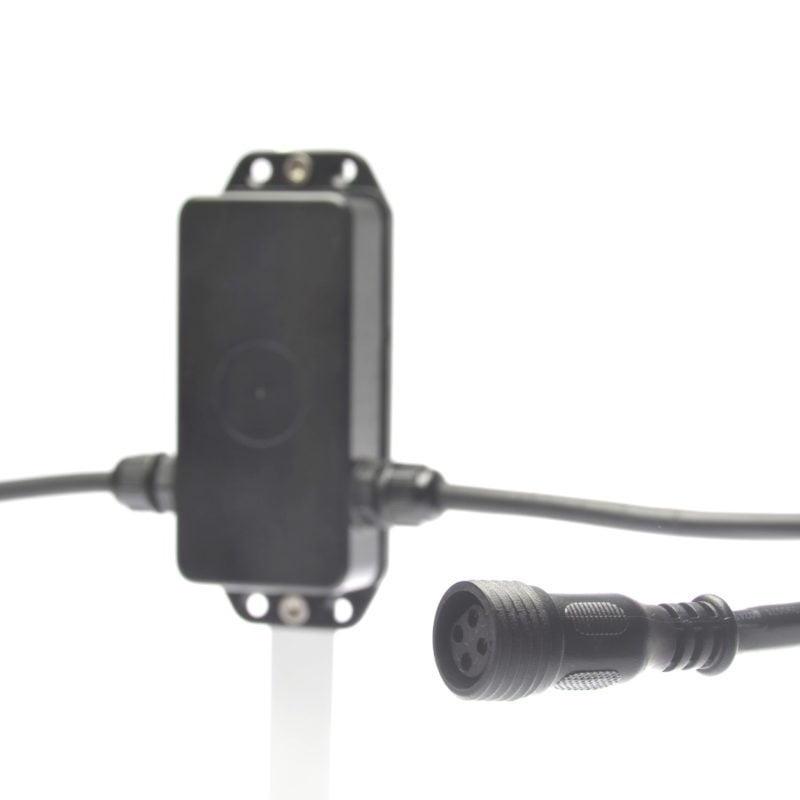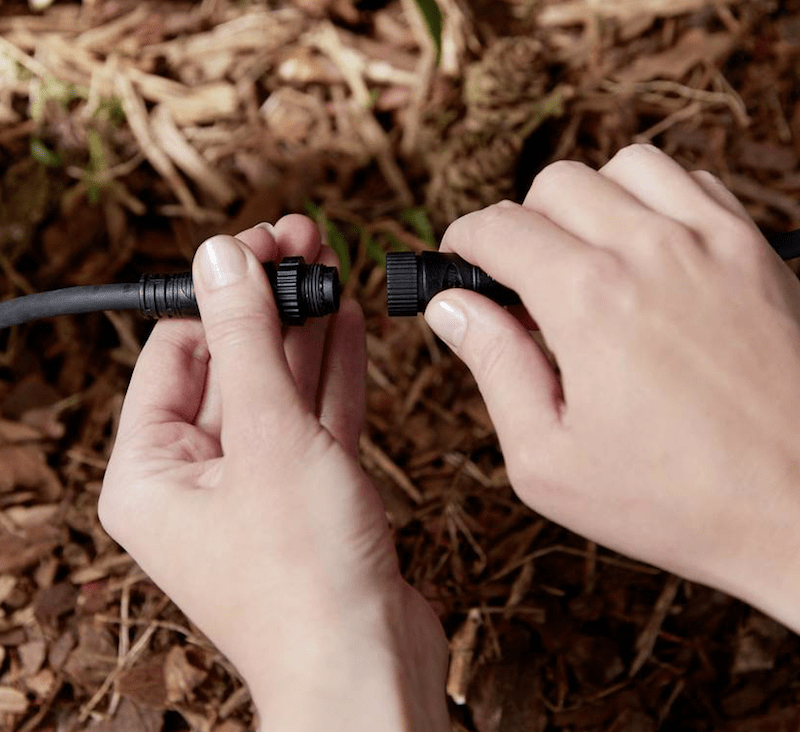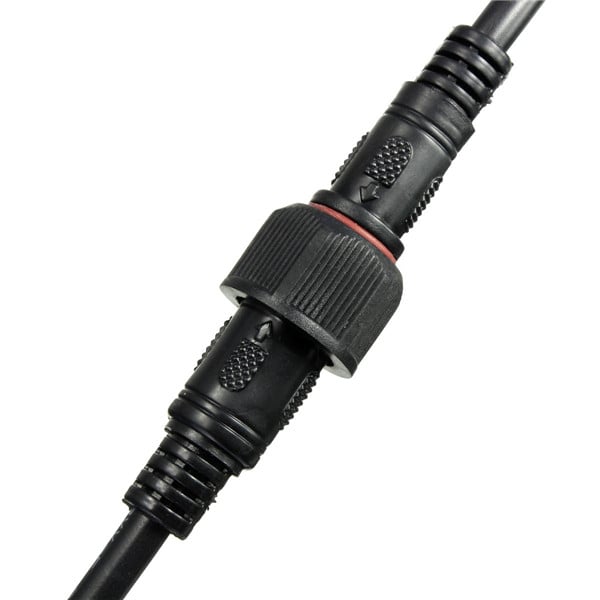 Variants
Create your own lighting design
Technical details
SUPPLY VOLTAGE POWER SUPPLY UNIT

90-240 VAC, 50-60 Hz

OPERATING VOLTAGE

24 VDC

NETWORK

Bluetooth Mesh Technology

LENGTH OF CABLE

1,5 m

OPERATION OF

9 W spotlight max. 5 St.
9 W underwater spotlight max. 5 St.
18 W underwater spotlight max. 2 St.

AMBIENT TEMPERATURE

-20 °C bis +45 °C

PROTECTION CLASS

IP 65

DIMENSIONS POWER SUPPLY UNIT

130 x 53 x 35 mm

DIMENSIONS CONTROLLER

120 x 52 x 28 mm

COMPATIBILITY

Philips Hue, Occhio Air
Simply– Plug & Play
The AIMOTION LED lighting system for outdoor use with 24 Volt DC offers highest safety for humans and animals, is weather resistant and can be installed even without expert knowledge: Cable, LED spotlight and LED controller are simply plugged together.
Smart control and installation 
The versatile LED spotlights made of aluminium and stainless steel in the light colours warm white or multicoloured with different luminous intensities can be flexibly positioned and expanded in number. Optional connecting cables, available in different lengths, help to arrange the spotlights precisely according to requirements. The controller unit required for dimming and controlling is connected via plug-and-play to the LED spotlights and an external socket. Lay the connecting cables either above or below ground.