Mirror with soundsystem
Switch on and lean back — perfect sound and matching light in the bathroom with the AIMOTION Mirror allow you to dream and feel like you are on a Caribbean beach in the bath, or to start the day
with good music in the shower.
Technology is not visible because the smart piece of furniture is subtly and precisely integrated into the room.
Efficient and high-quality LEDs illuminate the room and the face as needed. For changing light scenes, only the indirect light source can be switched on and suitable relaxation music played at the push of a button on the AIMOTION light wall switch. A classic remote control enables music source selection and volume control – without a smartphone.
Variants and options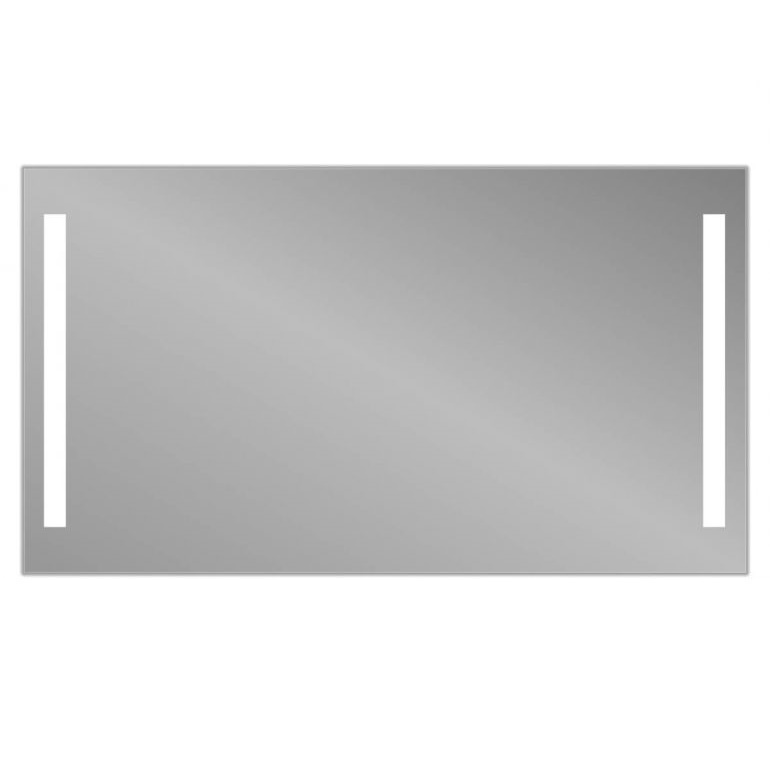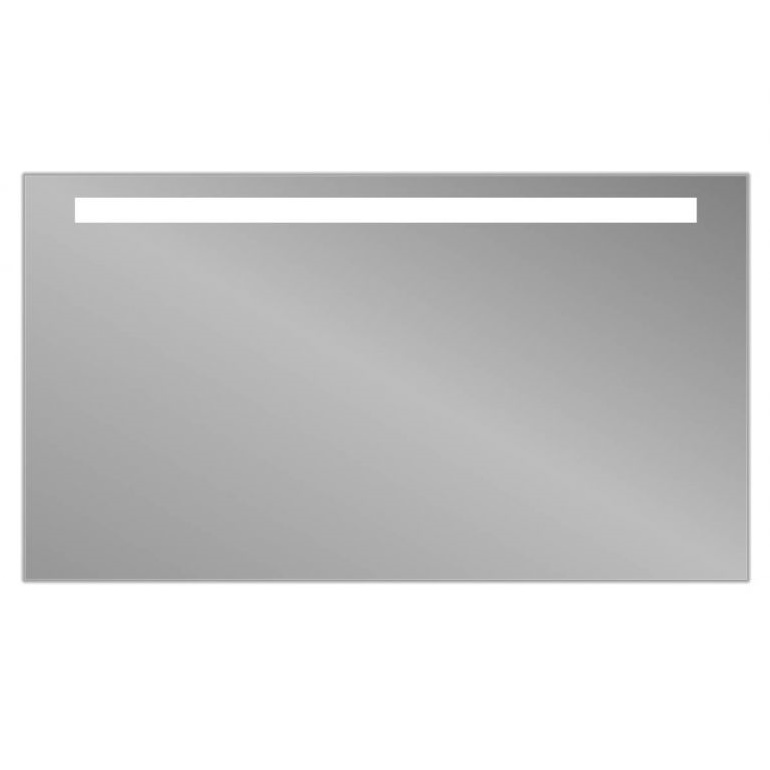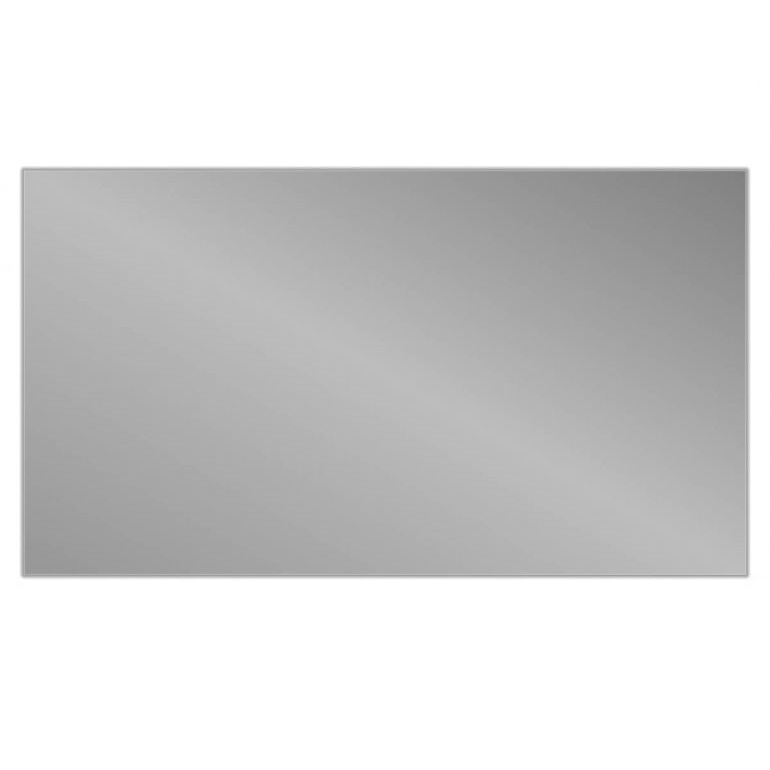 Variantes
Design your AIMOTION Mirror individually according to your wishes:
with ambient lighting
gesture control (contactless dimming)
Technical details
LOUDSPEAKER SYSTEM

2.1 Music-System, Multiroom

FREQUENCY RANGE

45 Hz to 20 kHz

MUSIC OUTPUT

2 × 30 W/60 W Tweeter,
1 × 50 W/100 W Woofer


HIGH-DEFINITION AUDIO

24 bit / 192 kHz

SUPPORTED AUDIO FORMATS

MP3, WMA, AAC (MPEG 4), ALAC (Apple lossless), APE, FLAC, WAV

OPERATING SYSTEMS & DEVICES

Windows / MAC OS / iOS / Android / NAS

NETWORK

WLAN: 802.11 b/g/n

SUPPORTED PROTOCOLS

DLNA, AirPlay

INTERNET RADIO

TuneIn

MUSIC SERVICES

Spotify, Tidal, Napster

SUPPORTED PLAYLISTS

iTunes, Windows Media Player, WinAMP, Rhapsody

REMOTE CONTROL

Yes, with 6 favourite memory locations

OPERATING VOLTAGE

220–240 VAC, 50/60 Hz

MEASUREMENTS

smallest size: 75 × 65 × 7,5 cm,
other sizes on request

DIRECT AND INDIRECT LIGHT

Warm white, CRI >90, infinitely dimmable via optional gesture control
(on request: neutral white, white with alterable colour temperature)
ITEM NUMBER
902S

LED lighting vertical, LED lighting indirect warm white
(on request: neutral white, white with alterable colour temperature)

901S

LED lighting horizontal, LED lighting indirect warm white
(on request: neutral white, white with alterable colour temperature)

900S

LED lighting indirect warm white
(on request: neutral white, white with alterable colour temperature)

903G

Gesture control (contactless dimming), for 900S/901S/902S