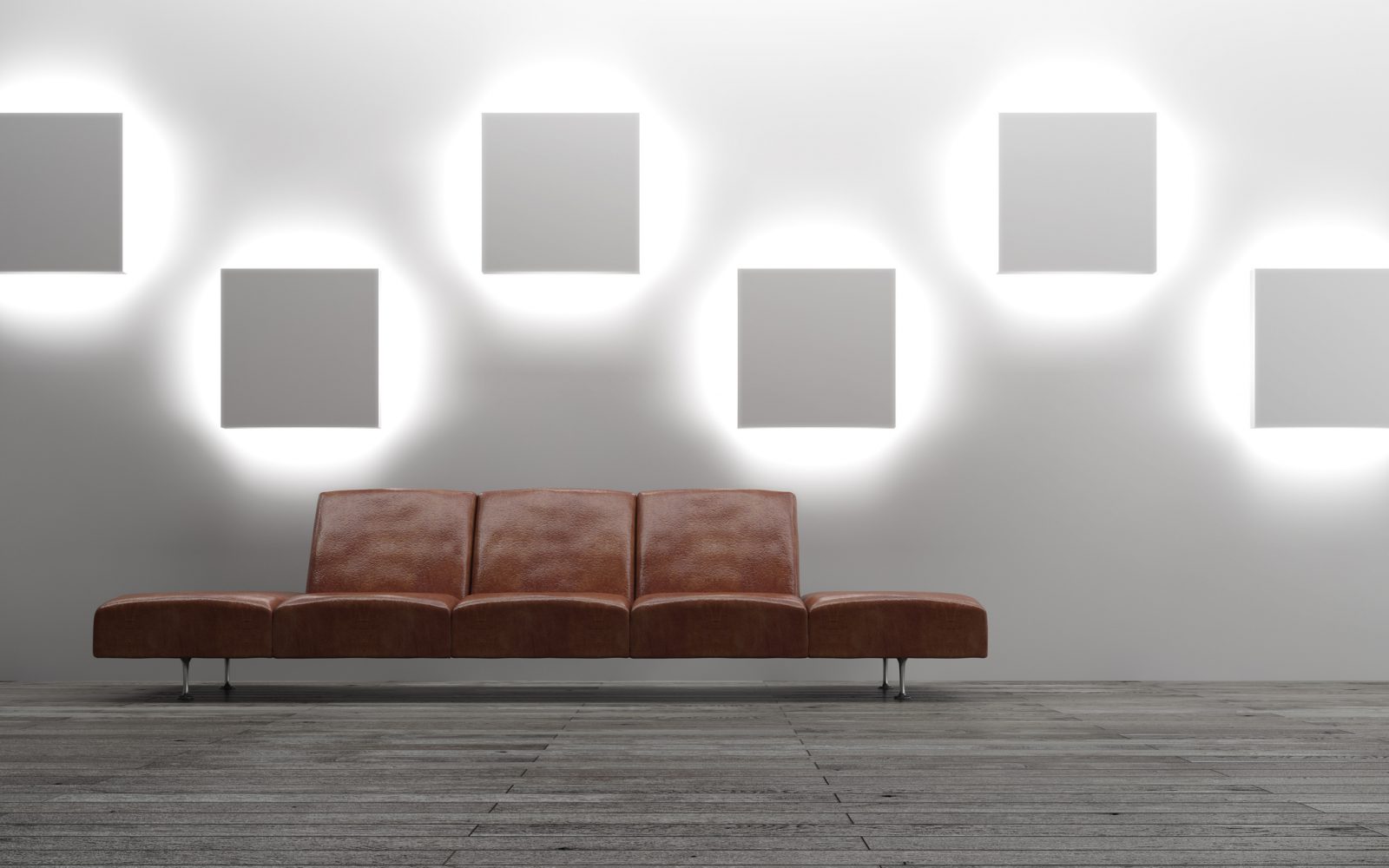 Wallpanel
Your individual piece of furniture.
Have the case painted in different colours. Or accentuate logos or pictures by attaching AIMOTION to the wall with a print.
Efficient and high-Quality LEDs create a pleasant ambience. Suitable music can be played via the AIMOTION app. With the Multiroom function, several systems can be connected wirelessly.
Variants and options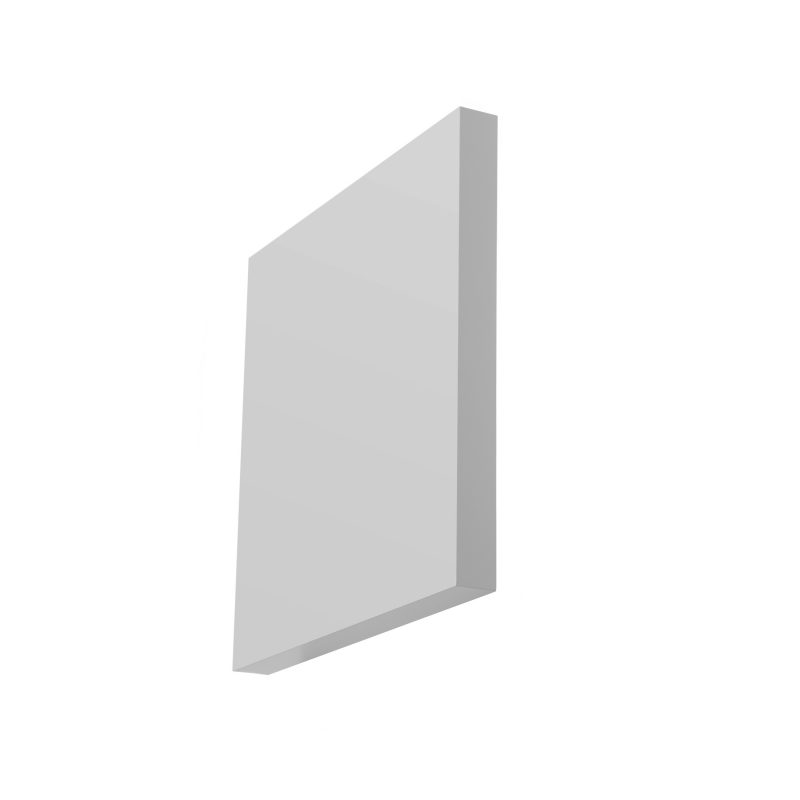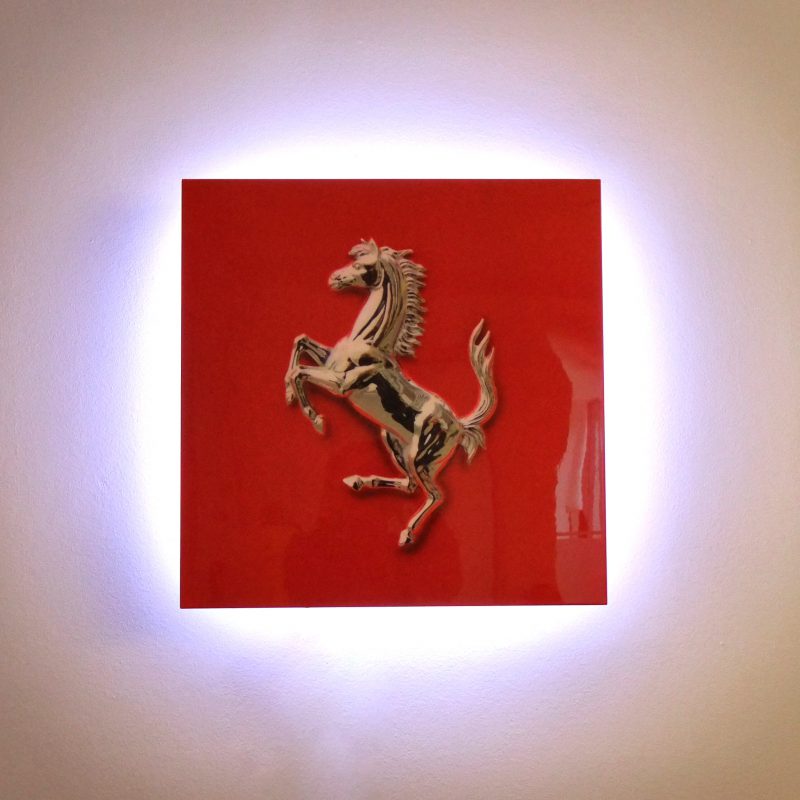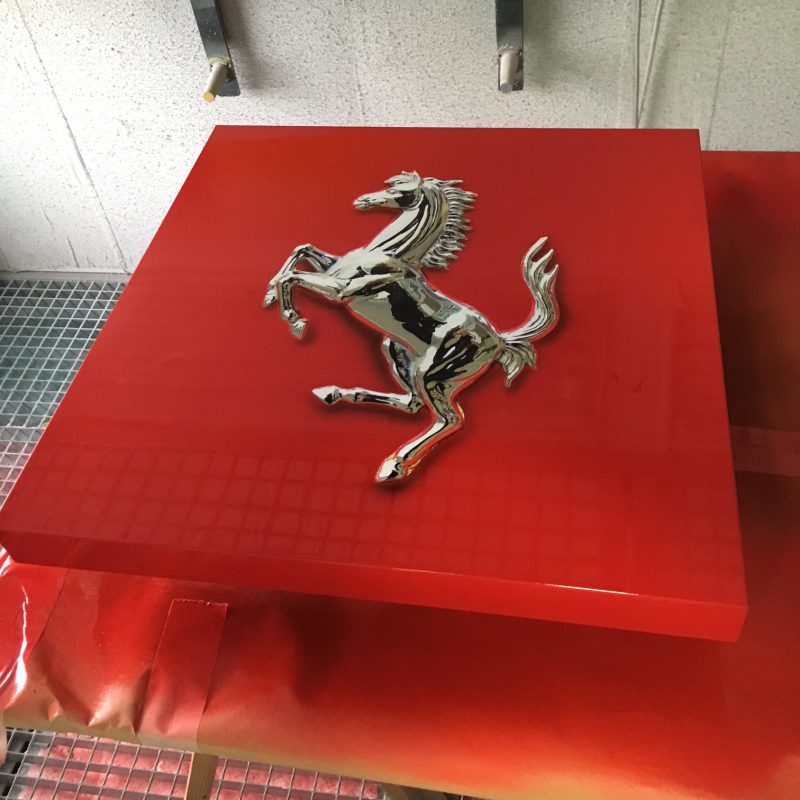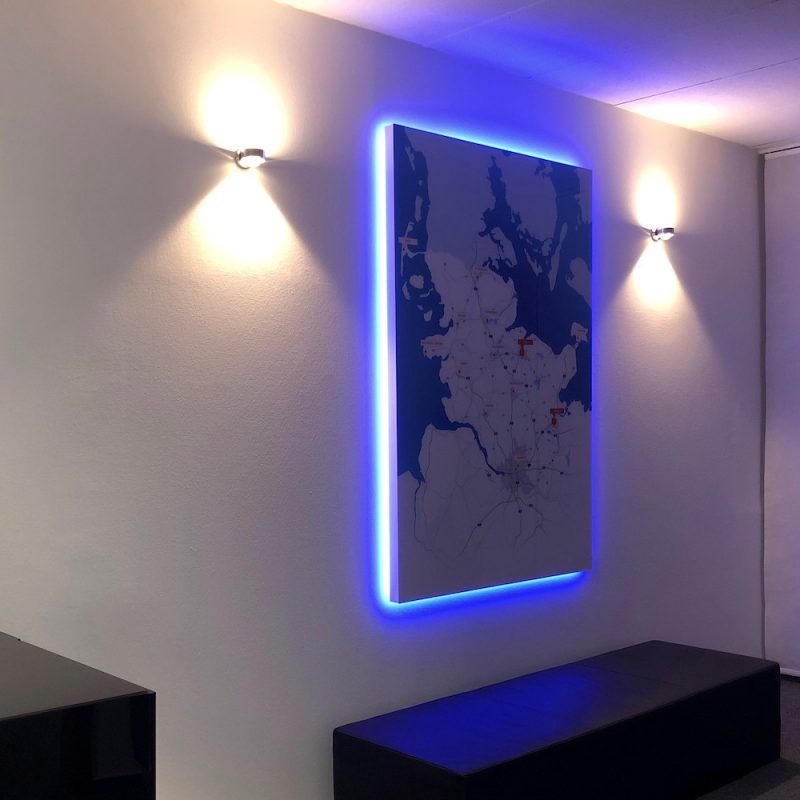 Variants
Design your AIMOTION Wallpanel individually according to your wishes:
with print / photo behind acrylic glass
with ambient lighting
Technical details
LOUDSPEAKER SYSTEM

4.2 Music-System, Multiroom

FREQUENCY RANGE

45 Hz to 20 kHz

MUSIC OUTPUT

4 × 30 W/60 W Tweeter,
2 × 50 W/100 W Woofer

HIGH-DEFINITION AUDIO

24 bit / 192 kHz

SUPPORTED AUDIO FORMATS

MP3, WMA, AAC (MPEG 4), ALAC (Apple lossless), APE, FLAC, WAV

OPERATING SYSTEMS & DEVICES

Windows / MAC OS / iOS / Android / NAS

NETWORK

WLAN: 802.11 b/g/n

SUPPORTED PROTOCOLS

DLNA, AirPlay

INTERNET RADIO

TuneIn

MUSIC SERVICES

Spotify, Tidal, Napster

SUPPORTED PLAYLISTS

iTunes, Windows Media Player, WinAMP, Rhapsody

REMOTE CONTROL

Yes, with 6 favourite memory locations

OPERATING VOLTAGE

220–240 VAC, 50/60 Hz

MEASUREMENTS

smallest size: 65 × 65, other sizes on request

INDIRECT LIGHT

warm white and mu

Compatibility

Casambi, Occhio Air, Philips Hue
ITEM NUMBER
900W

Wallpanel
(smallest size: 65 × 65, other sizes on request)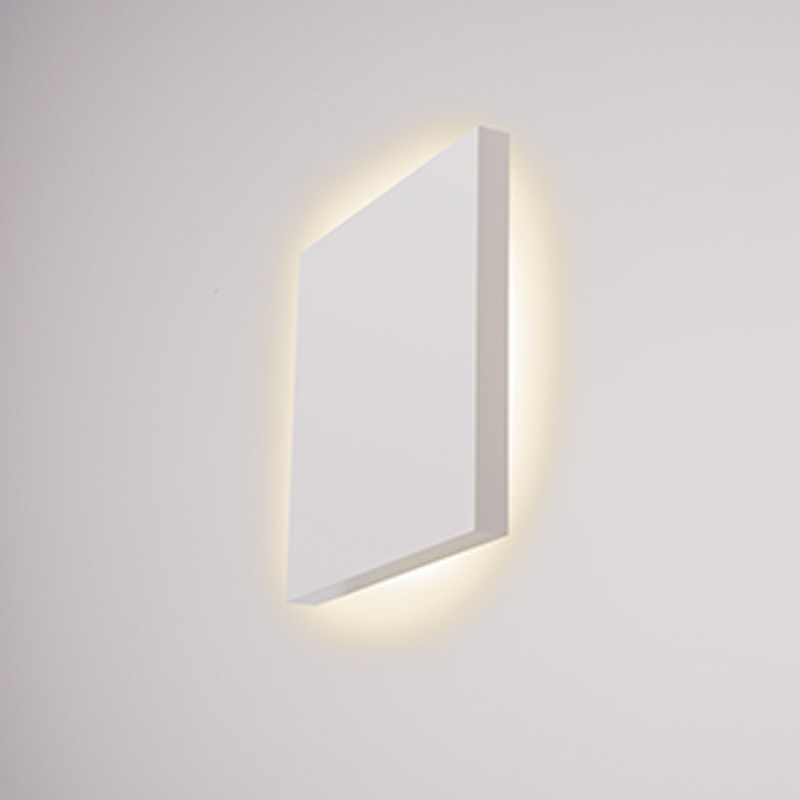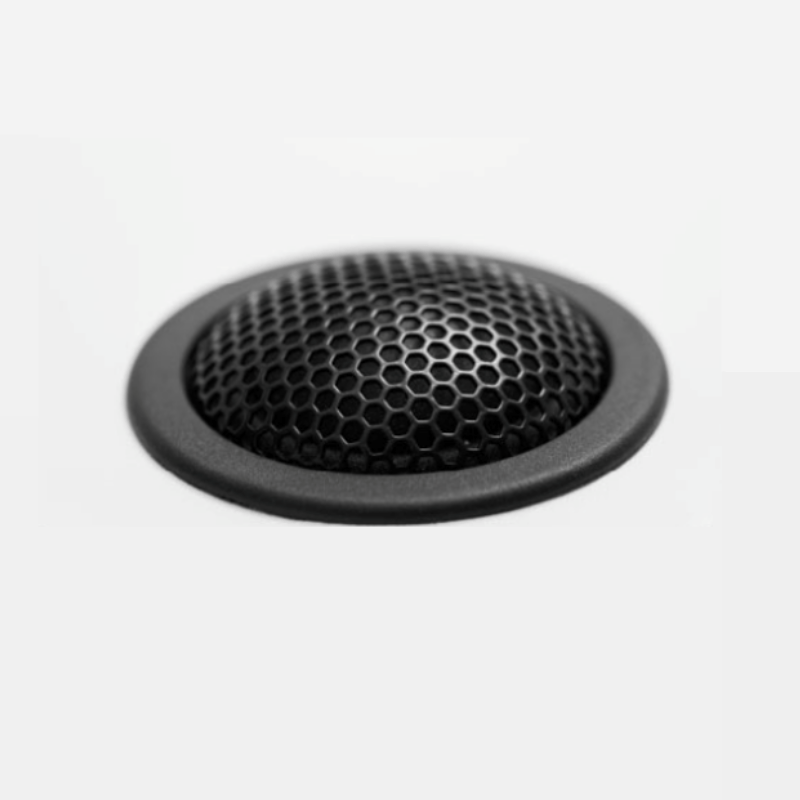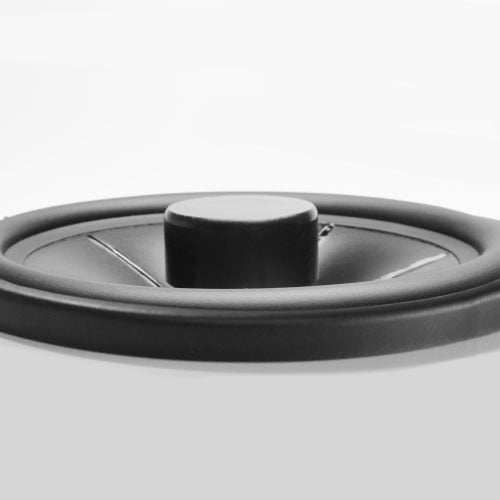 SMART INSTALLATION
No complicated cabling or circuitry are necessary for installing the AIMOTION system. Simply connect your AIMOTION to an electrical connection, download the app and start.
MAXIMUM COMFORT
Different possibilities to control AIMOTION via app / remote control / motion detector / switch.